In yesterday's issue of USA Today one of the cover stories was entitled "11 Worth a Closer Listen". It's a fall preview of music about to hit the streets over the next few months and the title suggests that their music critics would be covering a fistful of albums that readers should pay extra attention to lest they miss their chair when the music stops.
It's a slightly misleading title. No offense to the artists that were featured in the article, but these aren't albums that I would suggest deserve a closer listen, not because they will be bad records, but because none of them fit the bill USA Today is selling. These aren't records you wouldn't have heard about upon their release if USA Today hadn't put them in the spread. ALL of these records are going to be plastered all over every talk show, billboard, music reviewer's desk, award show and a Ryan Seacrest exclusive when they come out. You know who's on this list of albums "deserving wider recognition (not)?" Mick Jagger. Lil Wayne. Coldplay. Metallica. Miranda Lambert. The Red Hot Chili Peppers. Mary J. Blige. The list goes on, and it's full of people with serious label support. (What, you think they got in USA Today on their merits?) But these won't be records deserving a closer listen; they'll be records that, good or bad, you won't be able to escape from even if you wanted to. Anyhow, dismissing the misapplied title, here is my list of 8 MORE albums worth a closer listen. Or is that 8 albums ACTUALLY worth a closer listen? I don't know anymore. It's a list of 8 albums that, based on the samples and singles to date combined with the track record of the artists in question, should be getting you tickets for noise disturbances this season.

1) Georgia Anne Muldrow – Owed to Mama Rickie No one is putting out more progressive music than this woman in any given year. This decidedly groove-laced set is straighter than some of her material, but that just makes her more dangerous. Remember what she did on the more traditional layouts on Early? Giving her more structure in the grooves just means she's going to attack you vocally even harder. This woman puts out about two records a year and you never know what they're going to sound like…you just know they're going to sound good.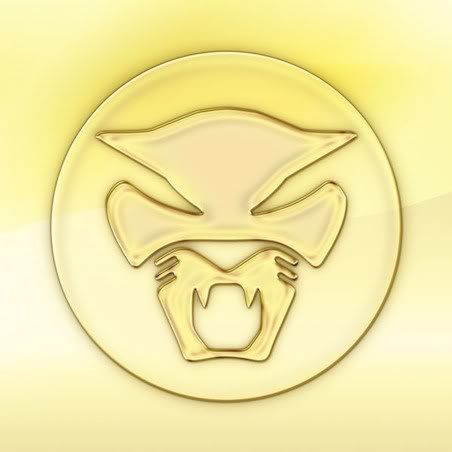 2) Thundercat – The Golden Age of Apocalypse A sideman no more, Thundercat debuts with a funk/electro/jazz fusion that works very hard to keep the emotive power of the songs front and center. Based on how much I've been playing the stream the past week, I will be playing this almost exclusively for the next two weeks upon its release Tuesday (after which I will have essentially downloaded the whole album into my brain directly). If you like Prince, Zappa and George Duke, this is your album…especially if you like all three.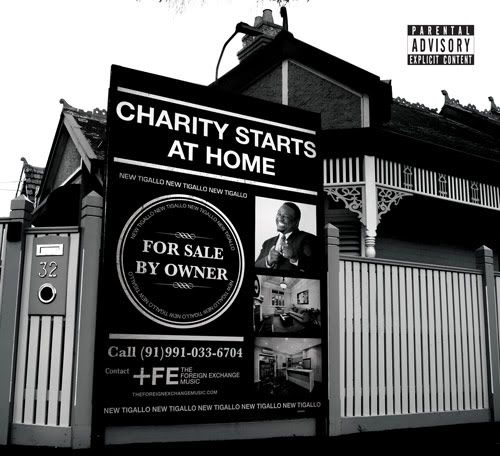 3) Phonte – Charity Starts at Home You want rapping with a brain and grown folks sensibilities? Solid grooves? Awesome hooks? This is your record. Some cats have been waiting for Phonte to drop a solo album for four years. While a huge fan of Little Brother, I have been more than satisfied with his work as part of Foreign Exchange for the last few years (not to mention a slew of guest appearances and side projects). So if you slept on FE because you wanted more Phonte raps, it sucks to be you, but here you go anyway. Phonte cares too much to give people a bad album, so I'm very excited about this project.


4) Tom Waits – Bad as Me The ringmaster returns! What I've heard of this album sounds like a logical – and fun – progression from his last two records. If you're a fan you'll likely be a fan of this one too. The circus is back in town!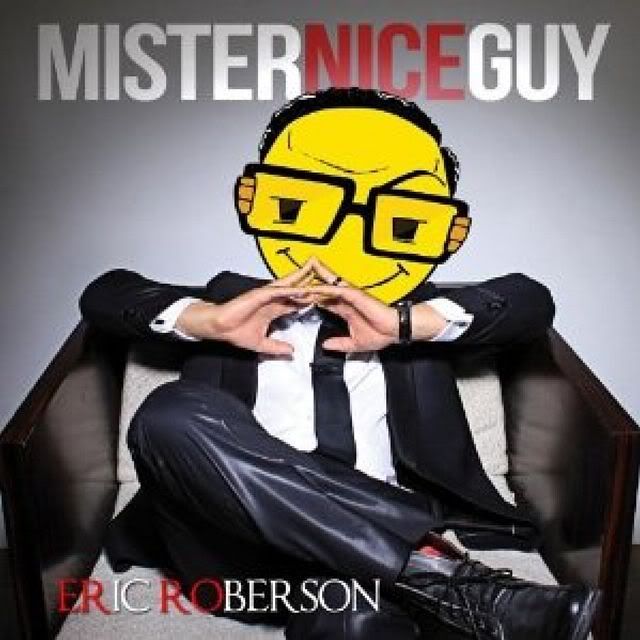 5) Eric Roberson – Mr. Nice Guy Roberson's last record (Music Fan First) was the best one of his career and his recent single, "Picture Perfect", easily hits the bar set by that album. If the rest of the record is as good as the single, this will also be a must-have.


6) Bjork – Biophilia It's Bjork; nothing anyone says will prepare you for what she ends up releasing. Her live approaches to the material that will appear on this album have been intriguing, and with the cross-platform approach to experiencing the music, it's clear she's decided to go for all the marbles here.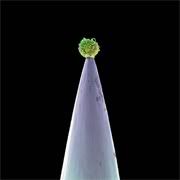 7) Peter Gabriel – New Blood While I was not a fan of the last time Gabriel fused arrangements with a classical setting (Scratch My Back) I'm looking forward to this album, mostly because the songs will be his, not extrapolations of other artists. I want very much to hear an orchestral rendering of "Digging in the Dirt" and 'The Rhythm of the Heat".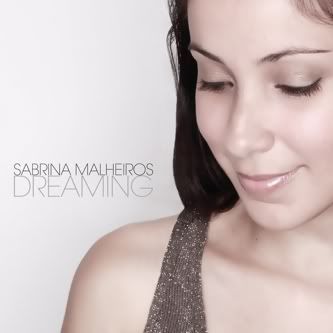 8) Sabrina Malheiros – Dreaming This is one of my world music picks, and I'm struck more by its consistency than anything else. The album is smooth, sure and a breath of fresh air. Be the cool kid on your block with an album that actually sounds cool, not because it's obscure, but because it genuinely sounds like beaches and tasty dranks.